This autumn will see the British Museum stage a major exhibition in their new Sainsbury Exhibition Gallery exploring a golden age in China's history. The pivotal 50-year period from 1400-1450, during the rule of the Ming dynasty, truly transformed China.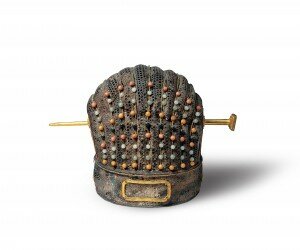 The exhibition will include rare loans of some of the finest objects ever made in China, and will shed light on a part of history that is not really known about in Europe. The fascinating and extraordinary period opened up China to the rest of the World cementing China with global contacts by sending treasure ships to South East Asia, the Middle East and Africa. Trading gifts of gold, silver, painting, porcelains, weapons, costumes and furniture and it is the first exhibition to explore the great social and cultural changes in China that established Beijing as a capital city.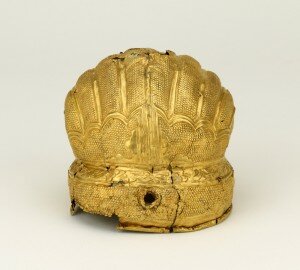 The exhibition will also focus on finds from three regional pricely tombs: in Sichuan, Shandong and Hubei covering southwest, northeast and central China. Pieces that will be included: the sword of the Yongle Emperor, 'the warrior'; the handwriting of the Hongxi emperor, 'the bureaucrat', the painting of the Xuande emperor, 'the aesthete'; and the portraits of the officials who ruled while the Zhengtong emperor was a boy. There will also be costumes of the princes, their gold and jewellery, and furniture.
The entire exhibition will cover many facets of this period of time from court life, the military, culture, beliefs, trade and diplomacy. The Exhibition opened yesterday, 18th of September, and will be showing until the 5th of January.