Fancy a trip to the cinema to see some paintings? Before you think I've gone mad, allow me to explain. Exhibition on Screen is the originator of art exhibition films for the cinema, creating opportunities for everyone – from painting connoisseurs to art novices – to marvel at artworks from all over the world without even needing to leave their home towns. Renoir – Revered and Reviled is a film based on the Barnes Foundations' outstanding collection of Renoir paintings, and will introduce an unexplored medium to the UK with which to experience the renowned French artist.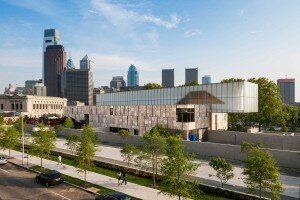 Dr Albert C Barnes, an ardent admirer of the artist's repertoire, amassed an impressive collection of no fewer than 181 of Renoir's works throughout his life; the largest collection in the world. Predominantly comprised of Renoir's 'late period', the paintings are now housed at the Barnes Foundation in Philadelphia, USA. Although they are available to the general public, these works are never loaned, and have never travelled to the UK – until now. The exclusive film will grant totally unrestricted access to this collection, honouring Barnes' mission of extending the world of art to anyone, regardless of their background.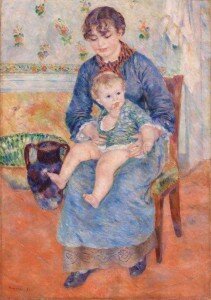 After society moved away from the Impressionist movement, for which Renoir is most widely known, he emerged with his 'late period' in the early 1890s. The film addresses this underestimated reinvention that is clouded in controversy: on the one hand it inspired two masters, Picasso and Matisse, but on the other is considered by some to be a reactionary farce. Which is true? Film audiences will be able to form their own opinion, thanks to the breadth of elements covered in the film.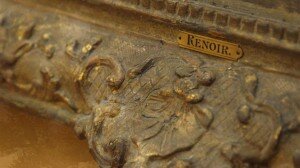 From interviews of widely acclaimed art critics and scholars, to detailed shots of the paintings, Renoir – Revered and Reviled will entertain audiences from 16th February in cinemas nationwide.
For more information please visit .
Ultra Vie is your home of cultural events in London. Whether you're a foodie, mad about theatre or love a good art gallery we have something for you. So if you haven't already be sure to subscribe to our bi-weekly newsletter for your chance to get yourself to some of the amazing events that we cover.